Happy October
Birthday To:

Holly Costello—Oct. 5
Kaela Murphy—Oct. 7
Dana Penrod—Oct. 7
Casey Wagner—Oct. 12
Dani Hamann—Oct. 23
Jessica DeSaveur—Oct. 24
Candace Schenk—Oct. 31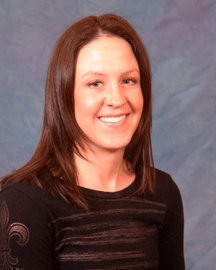 Montana Divisional Circuit Finals October 18
Cottonwood Equestrian Center in Silesia Montana

CLICK HERE FOR MONTANA DIVISIONAL CIRCUIT FINALS AND BARREL DAZE PRE-ENTRY DRAW.
Congratulations to Carmel Wright who with the help of Sweet Heart Special and Thundernlighting is the 2014 Montana Divisional Circuit year-end winner. Lisa Anderson and Jess Shiften were the Divisional Circuit Finals race winners at the Cottonwood. The results and year-end standings have been updated. The WPRA sidepots on October 18 and 19 at Montana Barrel Daze will count for the 2015 standings.
Dillon McPherson, Montana Circuit Director
Dear members please note that the October 18 Divisional Circuit Finals (11am), the October 19 American Qualifier (10am), followed by the $6600 added Open 5D (Saturday and Sunday) will be broadcast live by 3-2-1 Action Video at
HORSESPORTSNETWORK.
{image.index}/{image.total}