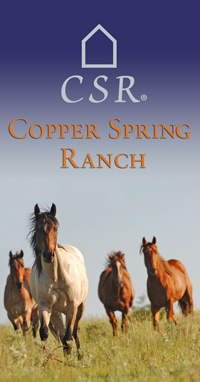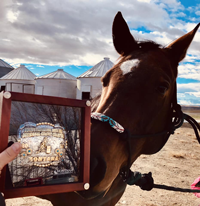 Just Look Quix and Emily Keefer are the 2018 Divisional Circuit Champions winning $6716.53 for the year! Just Look Quix or "Q"
is a 2011 mare by JD Look out of Just Playin Trix (Emily's outstanding barrel mare)
by Docs Quix Trix. Shown here with
her trophy buckle and halter.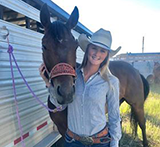 Allie Novotny and Me Llamo Pedro,
Lucky Draw Winners of the Ray Nevala Memorial Halter of the 58th Annual Belt Rodeo. Ray was one of the founders of this iconic Montana Rodeo and his daughters---
Raelene, Rhonda, Karmon and Darcy--
award this halter every year in his honor.